Click here www.nancyeturner.net to find my new web site,
with information about my novels, writing, history and research,
and up-to-date schedule of appearances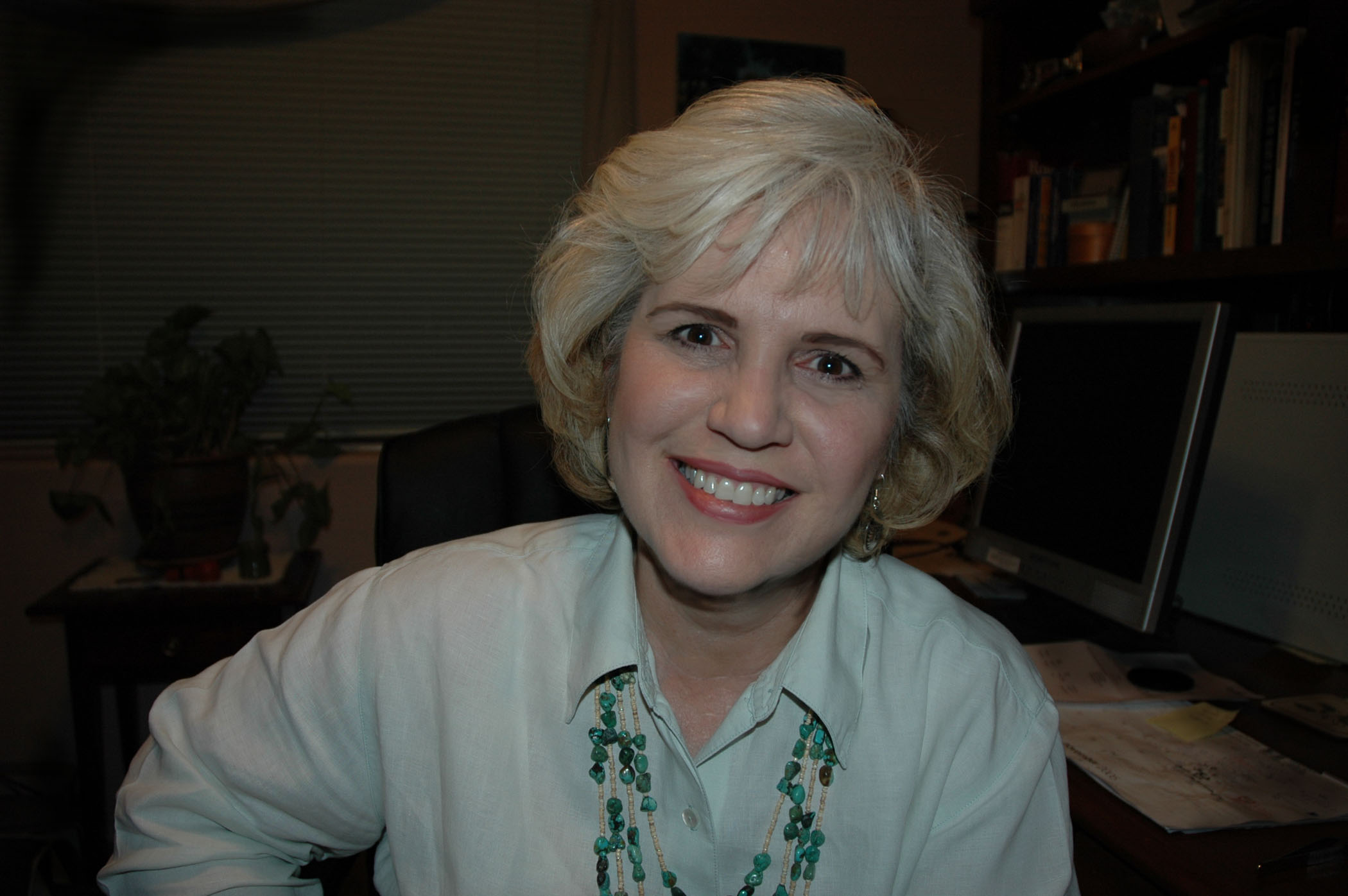 For more information see www.nancyeturner.net, or email me at goosechaser_4@yahoo.com. Please note the underscore before the "4".
Nancy Elaine Turner was born in Dallas, Texas and grew up in Southern California and Arizona. She began writing fiction as an assignment for a class at Pima Community College and completed a Bachelor's degree in Fine Arts Studies in 1999 with a triple major in Creative Writing, Music, and Studio Art. She lives in Tucson with her husband and Snickers, a dog rescued by F.A.I.R. She has two married children and four brilliant grandchildren. She also enjoys the outdoors, theater, movies, and antiques.
"Writing historical fiction is much like working on a term paper every day. My story is never far from my mind. I create characters by mingling traits of people. I love all my characters, too, especially those with complexity that makes them seem all the more real. I believe the locale of a story can be as much a part of the book as a character, and I use settings I know well enough to describe in detail."
These Is My Words, (ReganBooks/ HarperCollins 1998) uses the love of learning as a major plot element in a story inspired by her great-grandmother, Sarah Prine. It is set during a time in Territorial Arizona when life was hard and tenuous. The story is a portrait of the courage and perseverance of one woman, and a love affair that will never be forgotten.
Book Club Readers' Guide (soon)

Buy this book now at:

Sarah's Quilt, (Thomas Dunne Books / St. Martin's Press 2005) the long-awaited sequel to These Is My Words returns to Sarah's family in 1906 after three years of drought have devastated her ranch. Caught between the choice to save her land and the love of a good man, Sarah faces dark challenges of territorial life where everything hangs in the balance. It is a saga of love, connection, and the gift of family.
Book Club Readers' Guide (soon)

Buy this book now at:

The Water And The Blood, (ReganBooks/ HarperCollins2001) On Halloween night in 1941, a group of high school kids burn down a church. Frosty Summers is willing to do anything to be part of "the gang." Not until she puts her feet into the Pacific Ocean does her awakening gives her strength to lose everything to stand against that gang.
Book Club Readers' Guide (soon)

Buy this book now at: